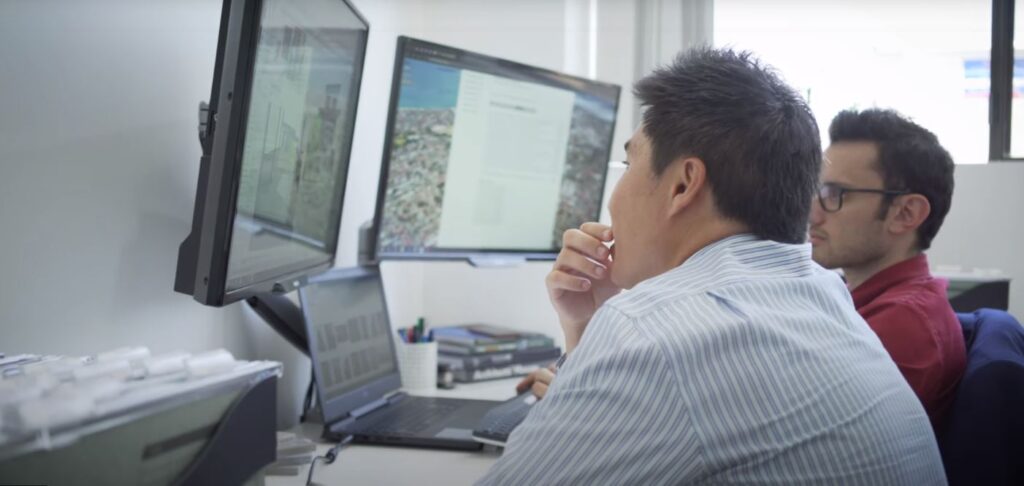 It is rare to find a client focused architectural practice in Sydney with a time-driven approach in delivering exceptional architectural outcomes and service.
Here's 10 reasons why ArkExpress is the right fit:
Proven Experience
ArkExpress has an impressive track-record in the short period since we started in 2016, having delivered over 300 successful projects for a broad range of clients and project types. Our past experience has demonstrated that effective design solutions can be delivered within budgetary and time constraints.
Agile & Efficient
We're well organised and work efficiently because we have systems and procedures to cut all the unnecessary work. This helps the day-to-day elements of our roles run smoothly and consistently whilst upholding certain standards.
These systems allow for more clarity and focus when it comes to our design work, enabling us to produce the best outcomes possible.
Thinking Beyond Architecture
We value the art in architecture; but a true solution is one that while possessing great aesthetics, is functional, constructible, cost effective and meets all the ever increasing requirements of the regulatory agencies.
Great People
We're lucky enough to have a team full of amazing people. Not only are their skills at the top of their field, but they're nice people too. This is good news for you, and for us as well, because we spend a lot of time together. When you partner with ArkExpress, you will also work with like-minded, quality-orientated consultants who we like to refer as part of the family.
Client Focus
It's all about you. We put ourselves in your shoes, so your goals are our goals. Caring about your side of the equation helps us to assist your business as well as provide you with a positive experience.
True Understanding
There is a knack to understanding. Some really listen and get things right the first time, whereas some don't quite hit the mark. ArkExpress understands business. We also understand design and communication, and we take the time to understand you.
Hands On
Being a small practice, our director maintains day to day involvement in every project and will serve as your primary point of contact. This hands on approach and access provides many benefits such as clearer communication and quicker response time, and most importantly, ensures a quality personalised service. Also, someone who has met you, will better understand your project objectives and will work harder for you.
Good Value
ArkExpress works with varied levels of budget and provide all costs up-front so you know exactly what to expect before we commence. Offering better rates than our direct competitors, we deliver high quality work that gives our clients a good return on their investment.
Building Momentum
As a challenger to the big established architectural firms in Sydney, ArkExpress is constantly advancing. This means we try harder to prove ourselves on every new project. It is important for us to be continually improving and this is a huge benefit for our clients.
The Complete Package
It is not the individual reasons listed here that make us unique, it's their sum total that stands us apart from the competition. We're an all-around balanced package that you will not find anywhere else and that's what makes ArkExpress the right choice for your next project.