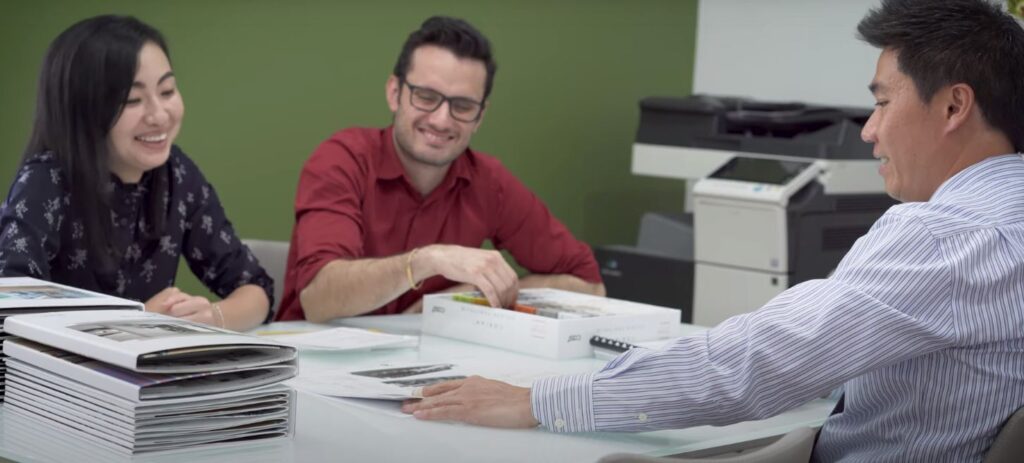 ArkExpress is a boutique and multi-disciplinary architectural practice established in 2016 by its director and principal architect, Hy Chheng, following 13 years experience in the industry. The practice is based in Sydney but are registered to practice also in Victoria and Queensland.
We are a client focused practice with a time-driven process in delivering high quality design and service. Aspiring to be more than the traditional architectural firm, we want to build a reputation by creating great design that make the most of your budget whilst also functional, fit-for-purpose and simply beautiful while making your experience along the way easy and enjoyable. Throughout our short and promising history, ArkExpress has consistently delivered smart, efficient and creative solutions which exceed our client's expectation. The fact that we've shown continued growth since starting back in 2016, is a testament to this success.
The key to our success has been a focus on the efficiency and effectiveness of our creative work, which aim to maximise the return on our clients' investment.
Each client expects and receives our focused attention and our goal is for each one to feel as though they are our only client. Our primary goal is to build long-term client relationships because they are the best ambassadors for our firm.
It's these high standards that set us apart from the rest.
PROFESSIONAL ASSOCIATIONS
OUR STORY
ArkExpress was created from the passion of our founding director, Hy Chheng, who wanted to meet the needs of clients who demanded effective design solutions delivered in a timely manner with the aim to create a positive experience for all involved. Many of our clients have been with the firm since the beginning of the practice. They know that they can count on us to be there when they call us and to make their job a priority because we're straight-forward, efficient and attentive. There is no greater validation of this than the continuous repeat business that we are fortunate enough to receive from them.
They know we truly care about them and that we are sensitive to the pressures our clients face to deliver projects efficiently and cost effectively. We are known for listening to our clients and working hard to achieve the best possible outcome for our clients. This client focused and time-driven process is at the centre of everything we do at ArkExpress. We consistently seek to improve our efficiency, guard our time and use it effectively. Focusing on the client's specific need for effective design solutions delivered in a timely manner has helped us develop into the architecture firm we are today.
OUR MISSION
As a boutique architectural practice in Sydney, ArkExpress' mission is improve our client's businesses by understanding the importance of project schedules and delivering effective and efficient design that has a positive impact on the success of the project. We aim to provide outstanding service and innovative solutions that exceed our client's expectations and compel them to recommend us to their peers. There is nothing we find more rewarding, than seeing our clients benefit from the positive outcomes of our work.
OUR VISION
ArkExpress intends to be one of the leading architectural practice that clients go to for smarter, better and faster architectural solutions.
OUR VALUES
Our ambitions are high, yet we have modest values.
It is important to us to maintain a reputation for being good at what we do, but more so, for being good people while we do it. We like to enjoy relationships with both colleagues and clients alike, ensuring everyone's experience is fulfilling and positive.